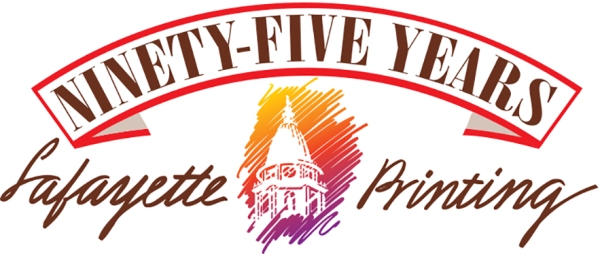 Still Remarkably Important After 95 Years
The impact of actually holding a printed document in your hands is still a remarkably important part of the entire branding and marketing experience. This has not changed in 95 years.
What has changed is how these printed materials are created.  Today Lafayette Printing's production workflow utilizes the best that digital graphics has to offer.
Incorporating Digital Technology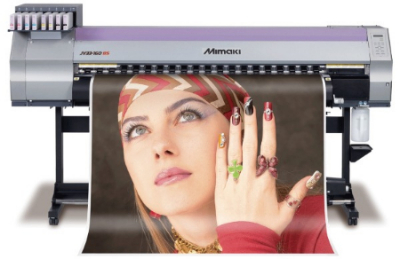 From print file creation, proofing, plate making, press setups, even to the manner in which a print project flows through the production process.  All are handled through digital communications unheard of by our predecessors… even just a few years ago.
Better Customer Experience
The increased speed and flexibility now available, along with ultra-high print resolution, have been integrated into our overall product and service offerings.  Other digital technology capabilities also include variable data/imaging and  "BIG Color" large format printing.  All of these allow for a better customer experience.
A Vibrant Array of Possibilities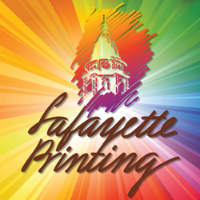 Lafayette Printing has come a long way since 1920.  Today Lafayette Printing can spark your imagination with "a vibrant array of possibilities" by combining the expertise of our print specialists with the most advanced printing techniques.
To learn more about Lafayette Printing's capabilities go to: Print Products & Services
No Reason to Change
Although technology will continue to redefine the types of services Lafayette Printing provides, our commitment to each of our customers remains the same.  Your success is our most important goal.  After 95 years there's no reason to change that philosophy.