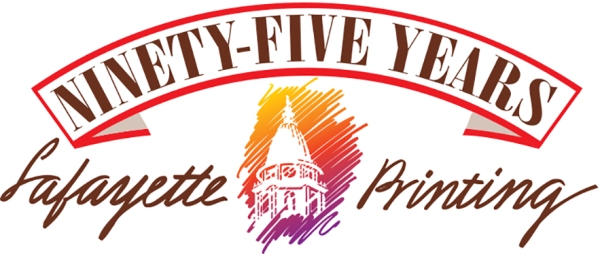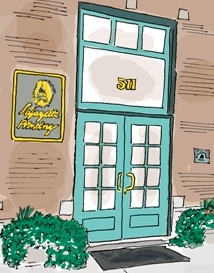 Getting Our Start 95 Years Ago
William F. Sattler opened the doors at Lafayette Printing Company in 1920. For the past 95 years this local business located at 511 Ferry Street has had one goal … to commit fully to the success of our customers and the Lafayette community.
Three generations later William's grandson, Dave Sattler, along with Terry Lucterhand, are still operating out of the original building on Ferry Street and striving for the same goal.
Forever a Part of Lafayette
A business that is part of a community for 95 years is a rarity. We've had the opportunity to see Lafayette grow, change and prosper over these many years. By taking part in Greater Lafayette Commerce, various church and civic groups, the local art scene, and countless Purdue events, Lafayette Printing's employees have left their mark in many ways.
Right From the Start
We realized a long time ago that William Sattler had it right. If we commit to our customer's success, they will commit to ours. We want to thank you for all you have done for us over the past 95 years, and we look forward to being there for you for many more years to come.
See How Far We've Come
To get a feel for just how far Lafayette Printing has come in 95 years take a minute and go to Print Products & Services. We've also got some great Customer Stories to tell as well.
Photos From the Past